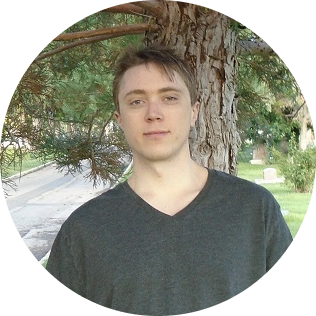 chrono nu
research scientist & software engineer
about
Chrono comes from a mysterious autodidactic background, and later in life earned a dual B.S. in Neuroscience and Mathematics from Westminster College of Salt Lake City and M.S. in Biomedical Engineering from the University of Michigan.

They have extensive experience engineering brain-computer interfaces and in neurotechnology use and development. At Reflexion, they conduct research into cognitive neuroscience and surrounding fields in order to drive product validation and develop meaningful new cognition training programs, and is otherwise responsible for the ongoing development of the Reflexion model of human cognition and performance.

Chrono is an avid archer of the barebow and international traditional schools, hosting an obsession with inaccurate and difficult-to-use equipment built using ancient methods. They love traveling the world (especially for archery), and have been as far from home as Beijing, China. Taking care of a family of four animals takes up the rest of their life, that being a lively pack of wolf-husky hybrids and a cat.
favorite color
#c1c1c1 or similar
favorite movie
snakes on a plane