Eye Tracking
Learning to keep your eye on the ball.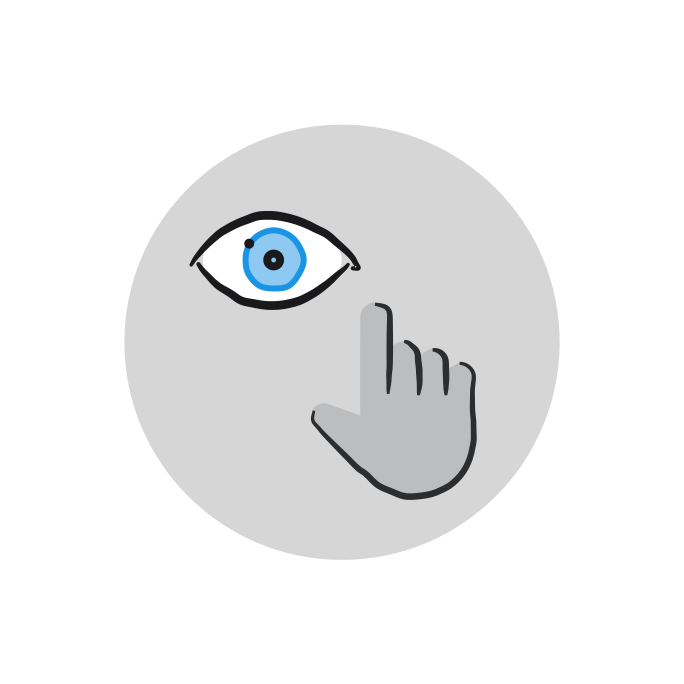 Hand-Eye Coordination
Being able to use your eyes to direct your body's movements.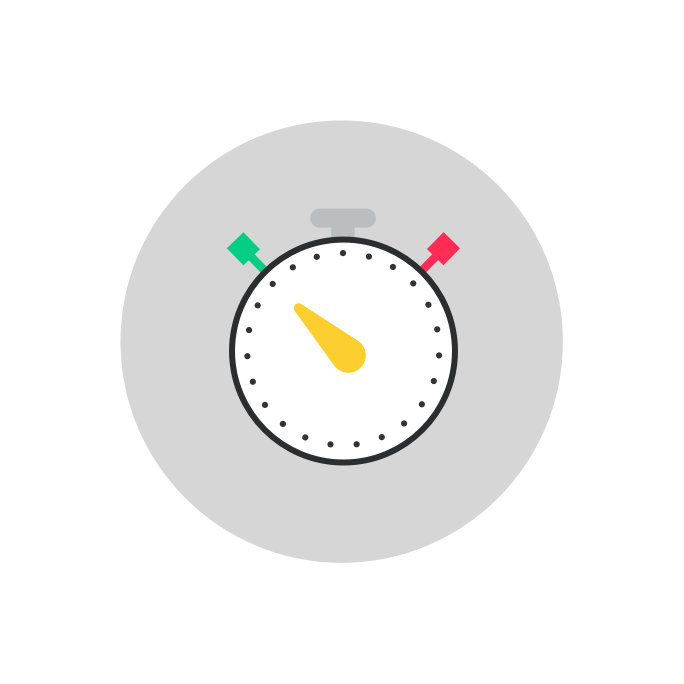 Reaction Time
The rate at which you can perceive a visual event and react.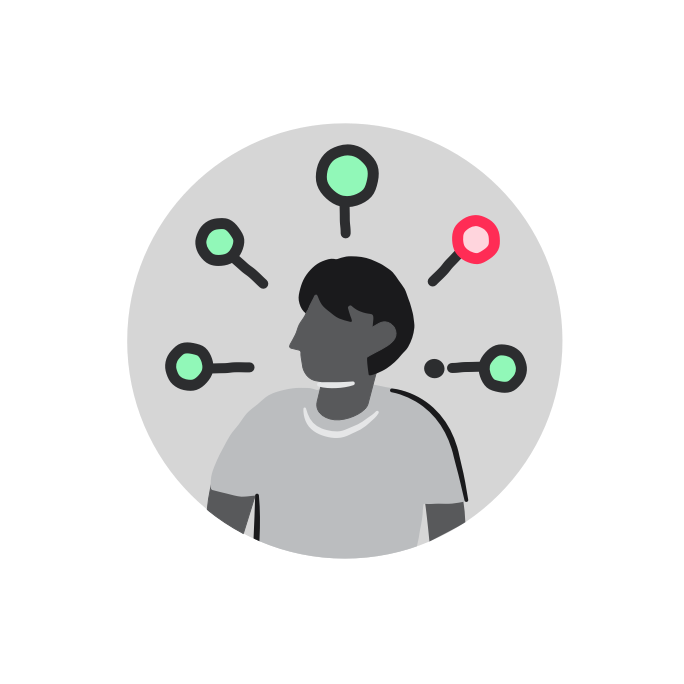 Peripheral Awareness
Seeing things out of the corner of your eye.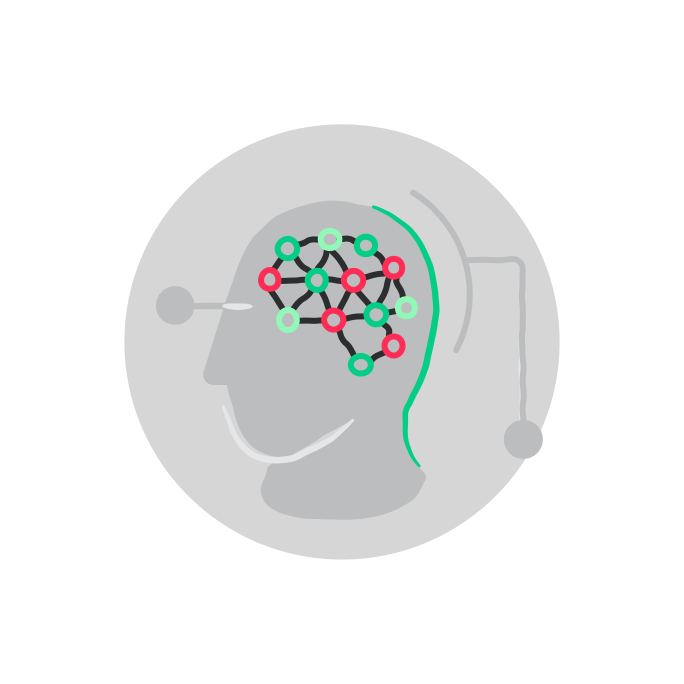 Focusing
Changing focus from one object to another quickly and clearly.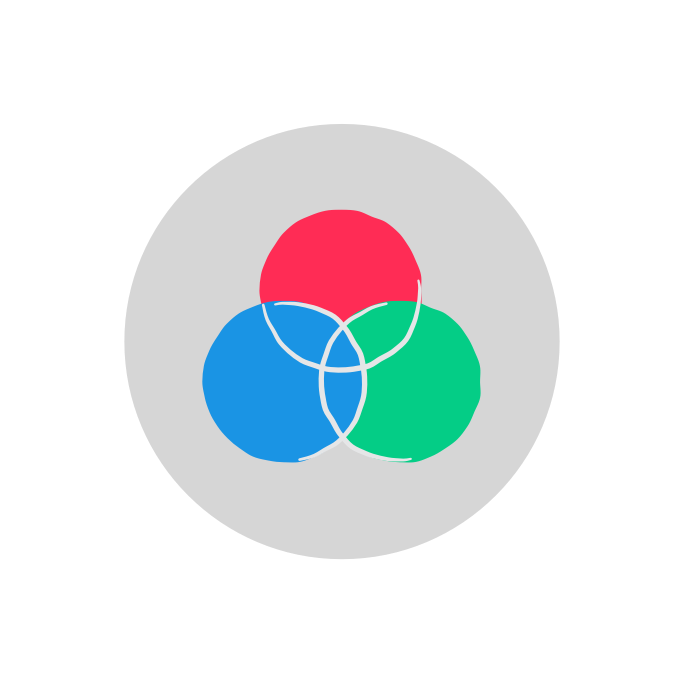 Contrast Sensitivity
Distinguishing between an object and the background.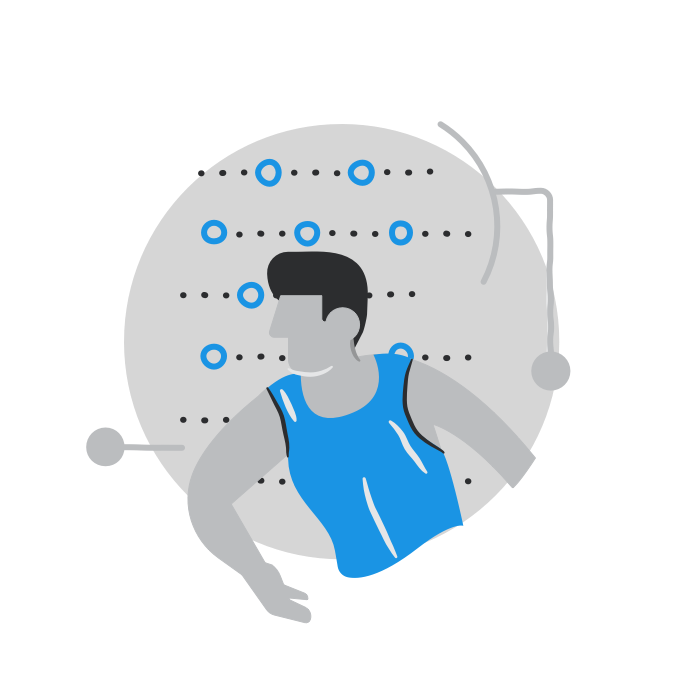 Dynamic Visual Acuity
Learning to see objects clearly while they're in motion.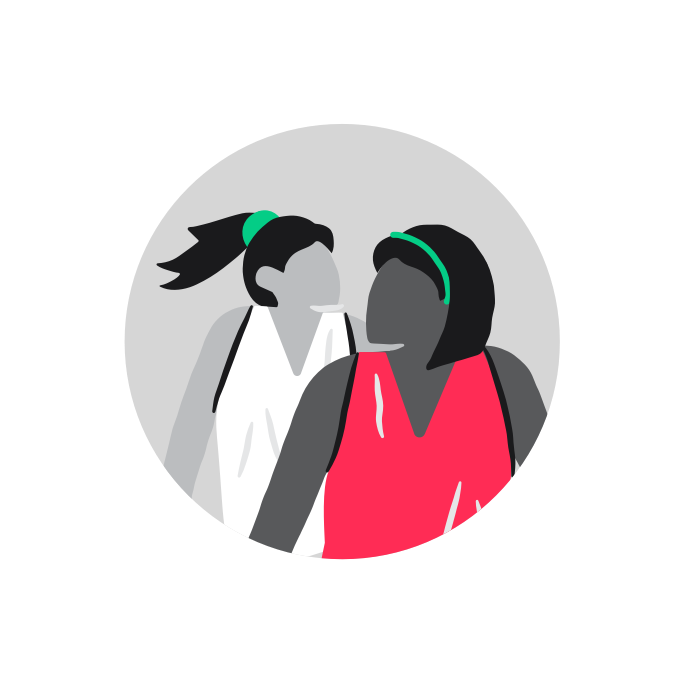 Depth Perception
Judging the distance and speed of something.