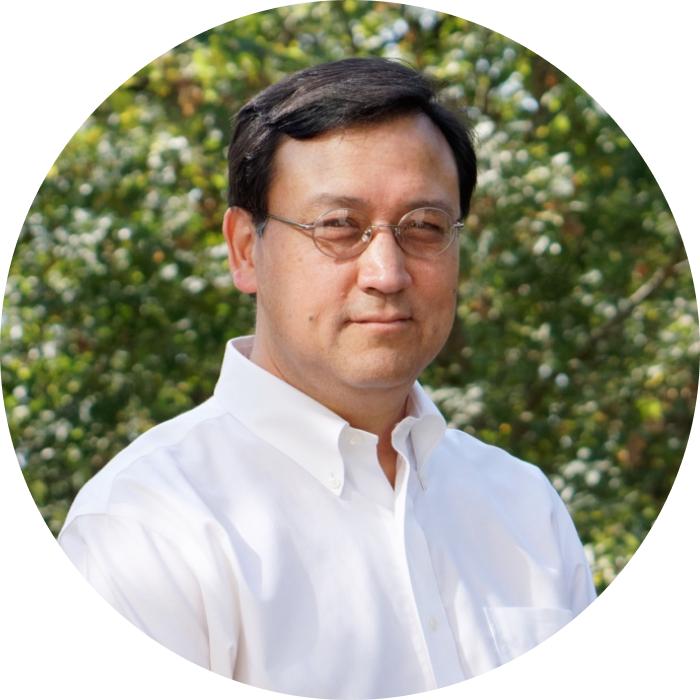 george kong
cto
about
George has a B.S. in Computer Science from Brown University and M.S. in Computer Science / Computer Engineering from Stanford University. After starting his career working on the Unix kernel at Bell Laboratories, George led engineering teams working on high-end graphics systems at Silicon Graphics and on internet technology for consumer devices at Liberate Technologies. His recent work has been in high-performance, scalable web back-ends.

George's expertise lies in understanding hardware/software systems through all levels of abstraction and simplifying difficult problems down to irreducible complexity. He is responsible for leading Reflexion's software development and technology strategy.

He enjoys medieval and Renaissance art, classical and medieval literature, and espresso.
favorite color
khaki
favorite movie
the godfather
favorite drill
???