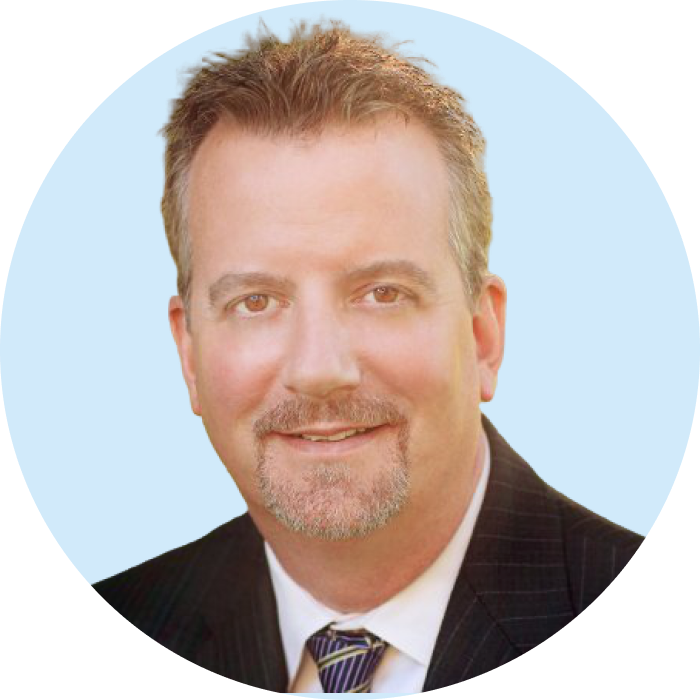 greg holder
advisor, marketing
about
Greg began his career in marketing at Compaq Computer as a Product Manager, eventually leading marketing efforts for Consumer North America Desktops & Monitors which grew to $3B. Following, Greg led Content & Editorial and Traffic at Shopping.com and Enterprise Marketing at AltaVista, both Compaq Subsidiaries.

After building a nutritional consulting business to 11 locations and $8MM, Greg built the DTC business for 5.11 Tactical with $10MM in Y1 revenue. More recent engagements include management consulting roles and B2B lead-gen systems.

Greg's most notable strengths are in marketing strategy development, automation, positioning, messaging and traffic programs.

Greg earned his B.S. in Business Administration w/double minors in Economics & Finance, graduating Magna Cum Laude, from the University of Baltimore.

He enjoys running, playing catch with his dog Griffin, Ted Talks, cooking and spearfishing.
favorite color
sapphire blue
favorite movie
the usual suspects
favorite drill
minefield