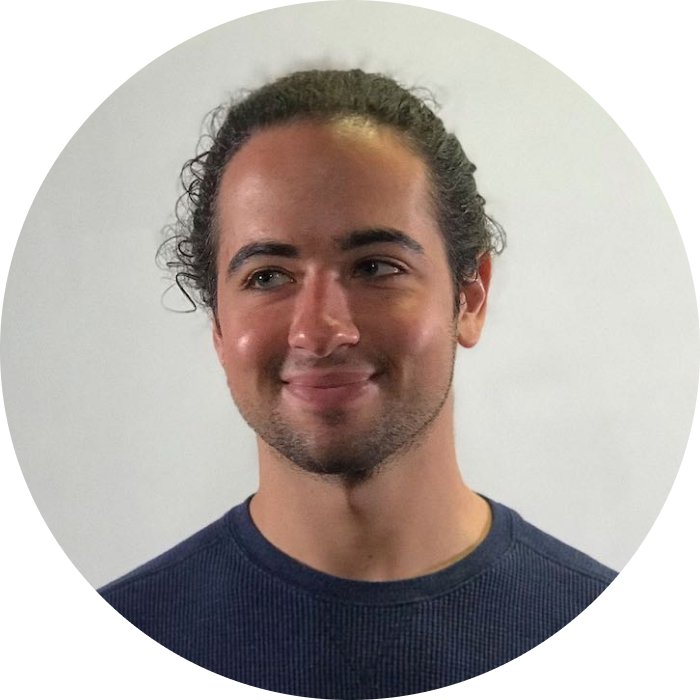 matt campagna
founder + ceo
about
As a passionate entrepreneur, Matt manages the product roadmap and coordinates fundraising for Reflexion while leading the software and hardware development.

Matt taught himself to code at an early age and soon developed an interest in robotics, and used his experience in computer engineering to help design the Reflexion Edge as it is today. He's interested in law, and enjoys coordinating the legal work behind the scenes for Reflexion.

In his free time, he enjoys music, running, swimming, and sun.
favorite color
#28cf99 or so
favorite movie
12 angry men
favorite drill
???