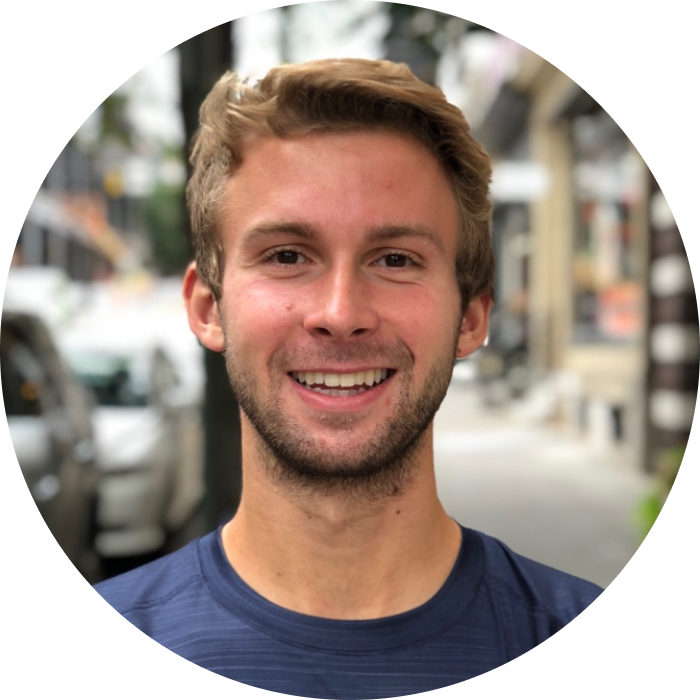 matt roda
founder + cmo
about
Matt handles sales & marketing, as well as all press and media inquiries. Through his efforts have put Reflexion in the news on print, web, radio, and television.

Thankfully he enjoys travel, as his role sends him all around the country for demos and meetings. Matt sustained a severe concussion while playing ice hockey in 2014, which in part led to the genesis of Reflexion.

He loves spending time with his dog Willy, enjoys playing the piano, and remains an avid athlete.
favorite color
caribbean blue!
favorite movie
the dark knight
favorite drill
n plus one