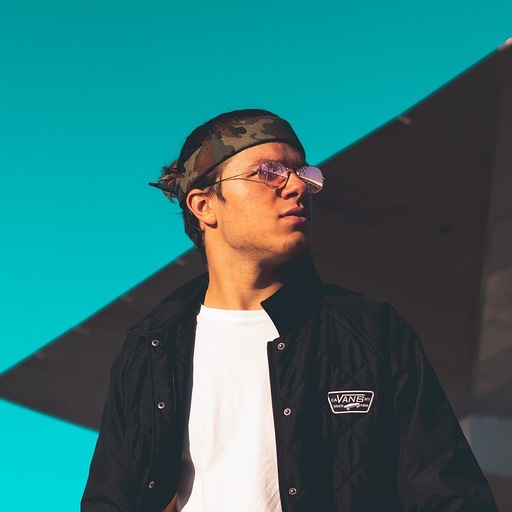 nick pappas
creative producer
about
Nick takes a concept and makes it a reality. This process involves everything from generating ideas, assembling the right team, and capturing content through to the final stages of production.

Nick interacts with customers all across the country and brings the science of Reflexions cognitive training to fruition through marketable videos and photos across all platforms.

Nick is an athlete himself. From playing lacrosse in high school to traveling the country for various skateboarding brands and competitions, snowboarding and wakeboarding on his free time, Nick has a unique array of athletic ability. He was even Vin Diesels stunt Double in the movie "Return of Xander Cage" Triple XXX for downhill Longboarding.
favorite color
white
favorite movie
Battle of Midway
favorite drill
waterfall