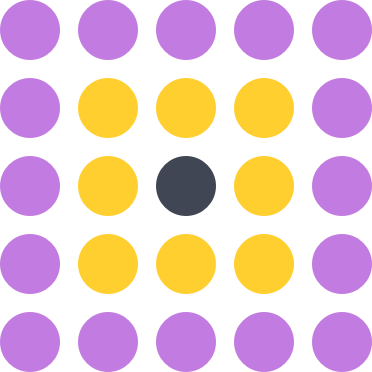 Land More Punches
DrillBig G
CognitionEye Hand Coodination
You need to be ready to respond to anything in a fight. This drill mimics mitt work by forcing you to be on your toes and respond quickly and accuratley.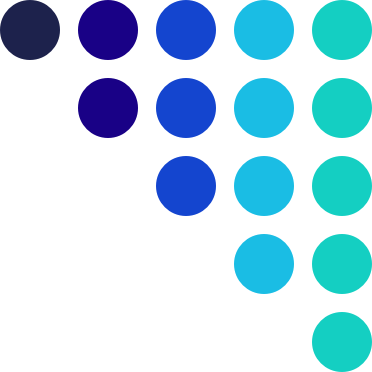 Fighting Speed
DrillWaterfall
CognitionReaction Time
Training to be the fastest is essential in a fight where fractions of a second can make the difference.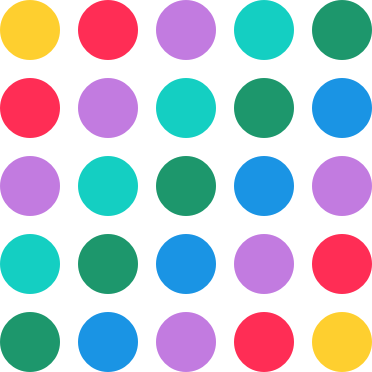 Predict Your Opponent
DrillN Plus One
CognitionPattern Recognition
Know your opponents combos and time your counter attack correctly by training pattern recognition.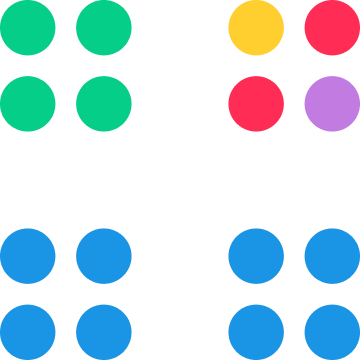 Train Your Fighting Reactions
DrillReaction
CognitionInhibitoy Control
Know to strike or to parry by training inhibitory control.